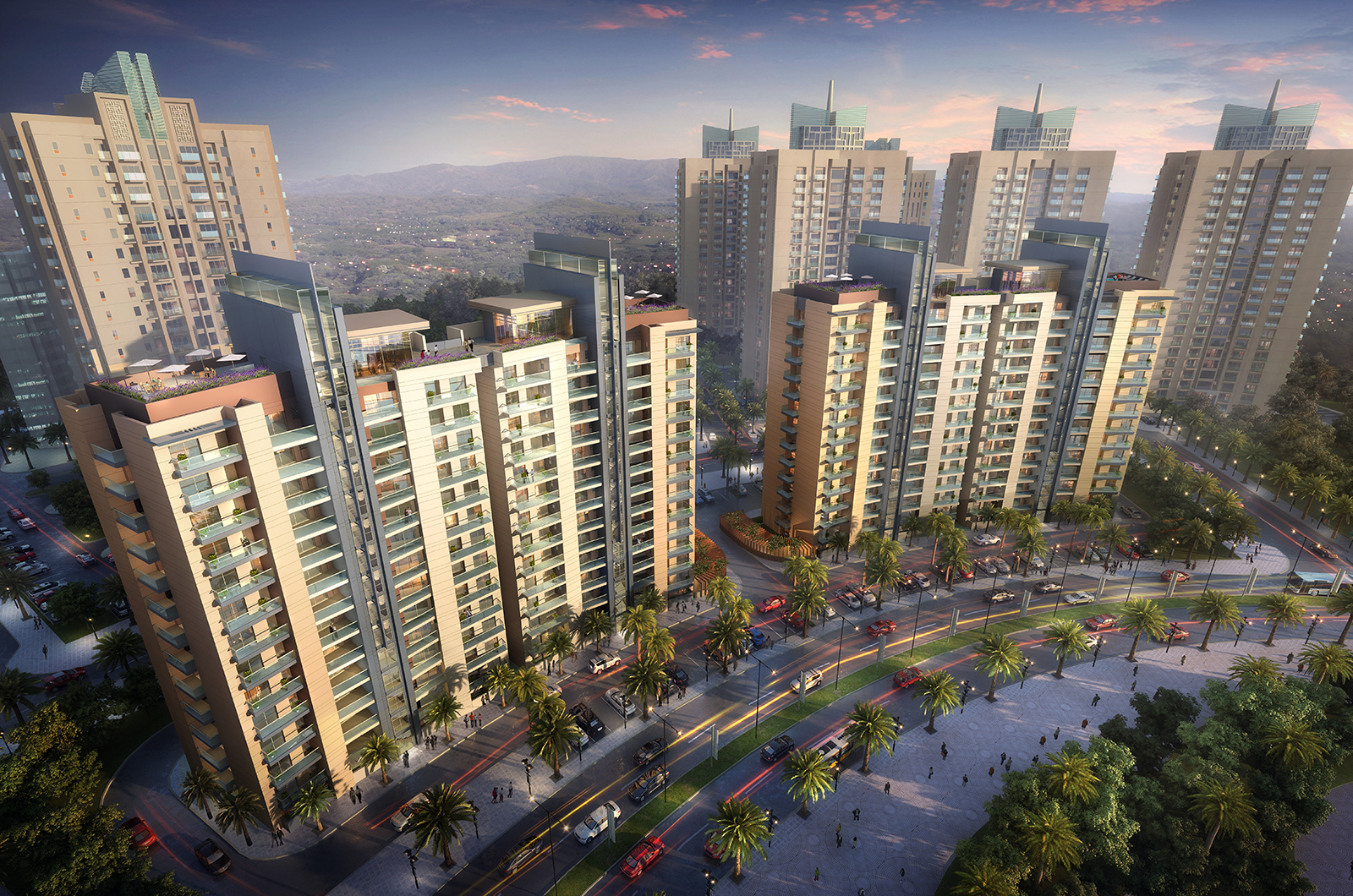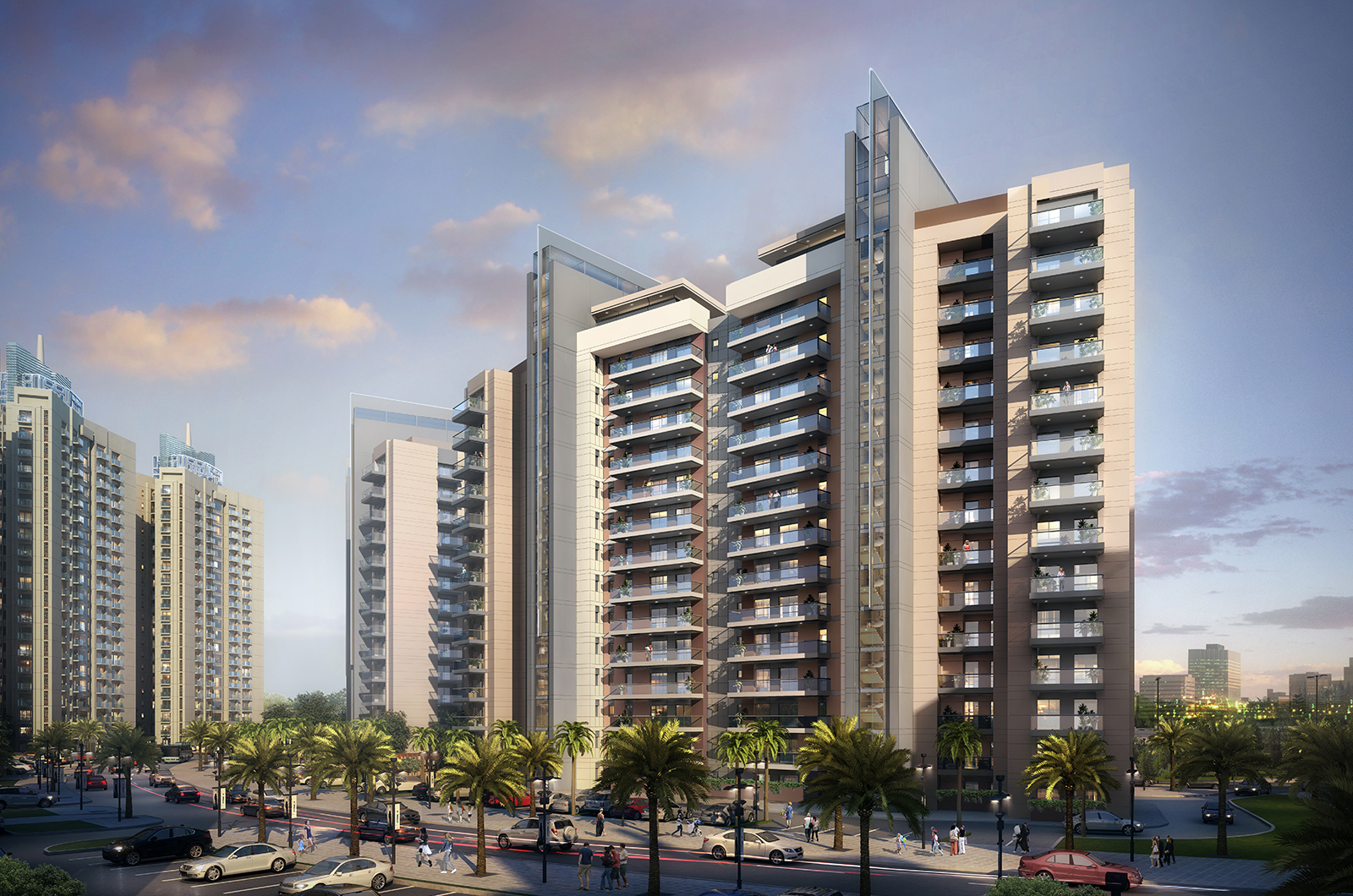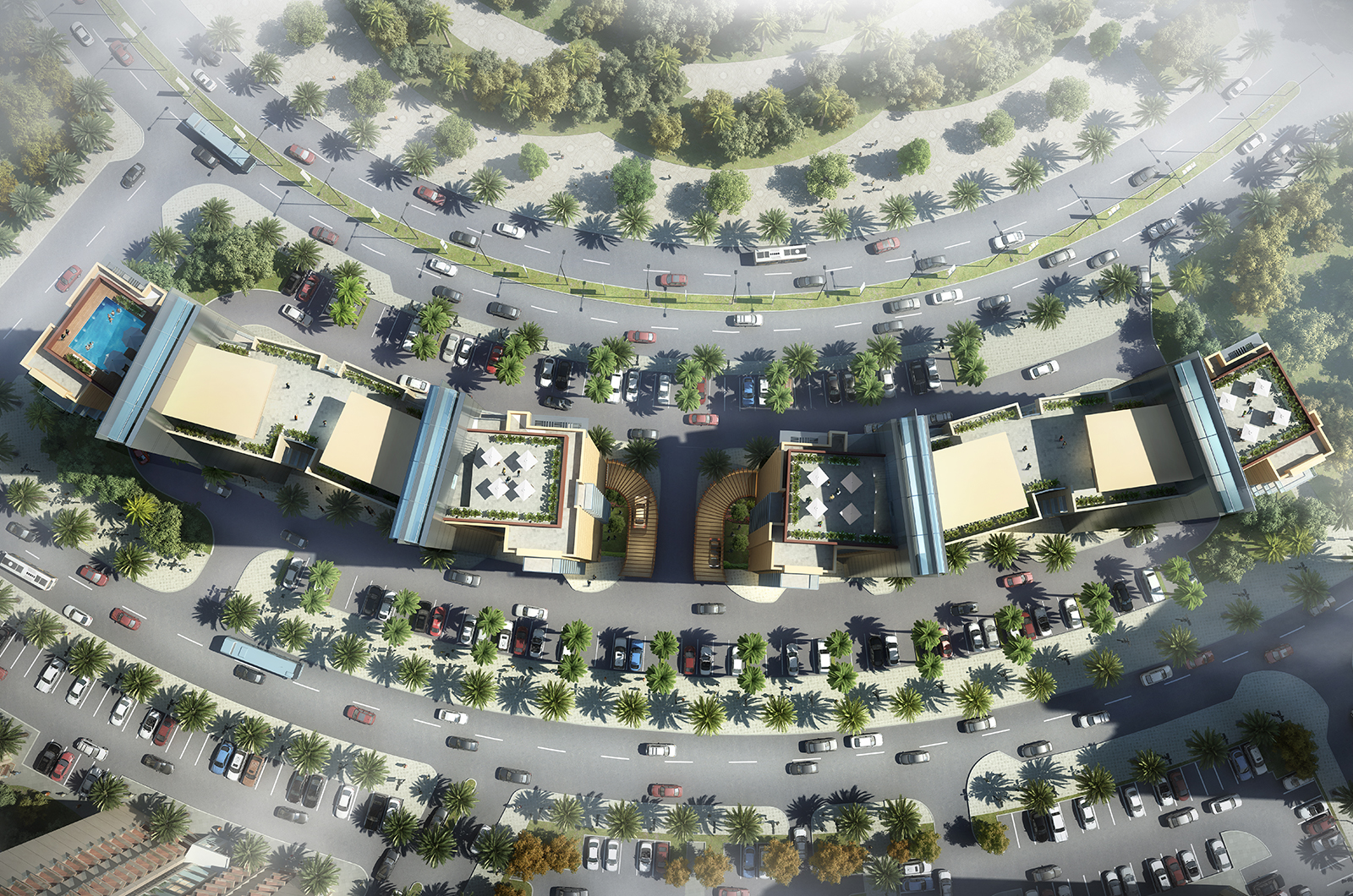 Features
Lake View Apartments (1.5 Acre lake)
Belvedere Clubhouse
Fully Equipped Terrace Gym
Exquisite Terrace Banquet Hall
Extensive Township Library
Cafes by the Lake
Mini Theatres with Private Screening Facilities
Located in Shalimar's signature township, OneWorld – the 212 acre 'City Of Dreams', Belvedere Court offers well-connected living alongside the central lake which is laced with the township's best entertainment and hospitality hotspots. The location ensures you are just a few steps away from the classic French-style baristas by the lake, just around the corner from exclusive retail avenues and Lucknow's most prestigious clubhouse, ClubOne. Moreover, life at the Belvedere Court has ethereal lake views and is reserved only for a privileged few.
Occupying one of the most sought after locations in OneWorld, the Belvedere Court is truly at the heart of the township. It is optimally located to provide easy access to all the finest facilities of Oneworld and the plethora of conveniences that the township offers. It stands as the icon of sophistication, synonymous with lives that don't just define living but redefine lifestyles.
3 & 4 BHK: Resplendent downtown luxury in expansive three and four bedroom residences is the signature of the Belvedere Court. The apartments are spacious, breezy and designed by one of the world's most renowned team of architects to make your fabulous life even better.
Facilities:
Premium Residences
Exquisite Terrace Banquet Hall
Fully Equipped Terrace Gym
Lake View and Deck
Shopping Avenues
Cafes
The Lake District is the crown jewel of the four precincts of OneWorld. It is the most buzzing centre of the city, housing the iconic 1.5 acre LakeOne, Club One, a host of hospitality and dining options, high-end retail plazas as well as recreational hubs, ensuring there's something for every member of the family. The Belvedere Court is located right beside the proposed iconic OneWorld tower that promises to be home to the crème-de-la-crème of the city.
| Description | Payment Percent | Event |
| --- | --- | --- |
| Booking Amount | 10.0% | Immediate |
| 1st Installment | 5.0% | Within 45 Days of Booking |
| 2nd Installment | 5.0% | On Commencement of Excavation |
| 3rd Installment | 7.5% | On Casting of Basement Roof Slab |
| 4th Installment | 7.5% | On Casting of Ground Floor Slab |
| 5th Installment | 5.0% | On Casting of 1st Floor Slab |
| 6th Installment | 5.0% | On Casting of 3rd Floor Slab |
| 7th Installment | 5.0% | On Casting of 5th Floor Slab |
| 8th Installment | 5.0% | On Casting of 7th Floor Slab |
| 9th Installment | 5.0% | On Casting of 9th Floor Slab |
| 10th Installment | 7.5% | On Casting of 11th Floor Slab |
| 11th Installment | 7.5% | On Casting of Top Floor Slab |
| 12th Installment | 7.5% | On Start of Electrical Work |
| 13th Installment | 7.5% | On Start of Internal Plaster |
| 14th Installment | 5.0% | On Start of Flooring |
| 15th Installment | 5% + Other Charges | On Possession |