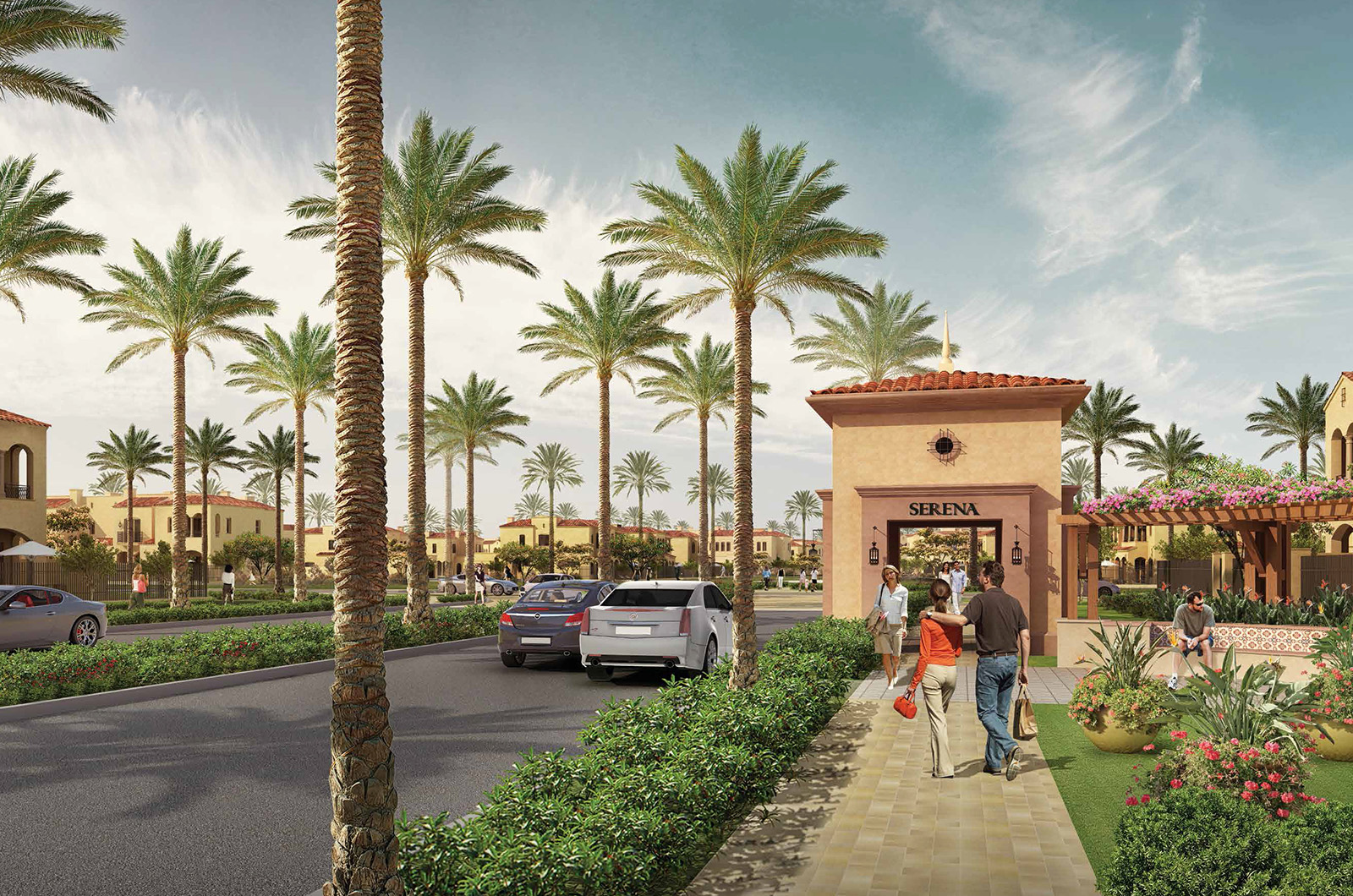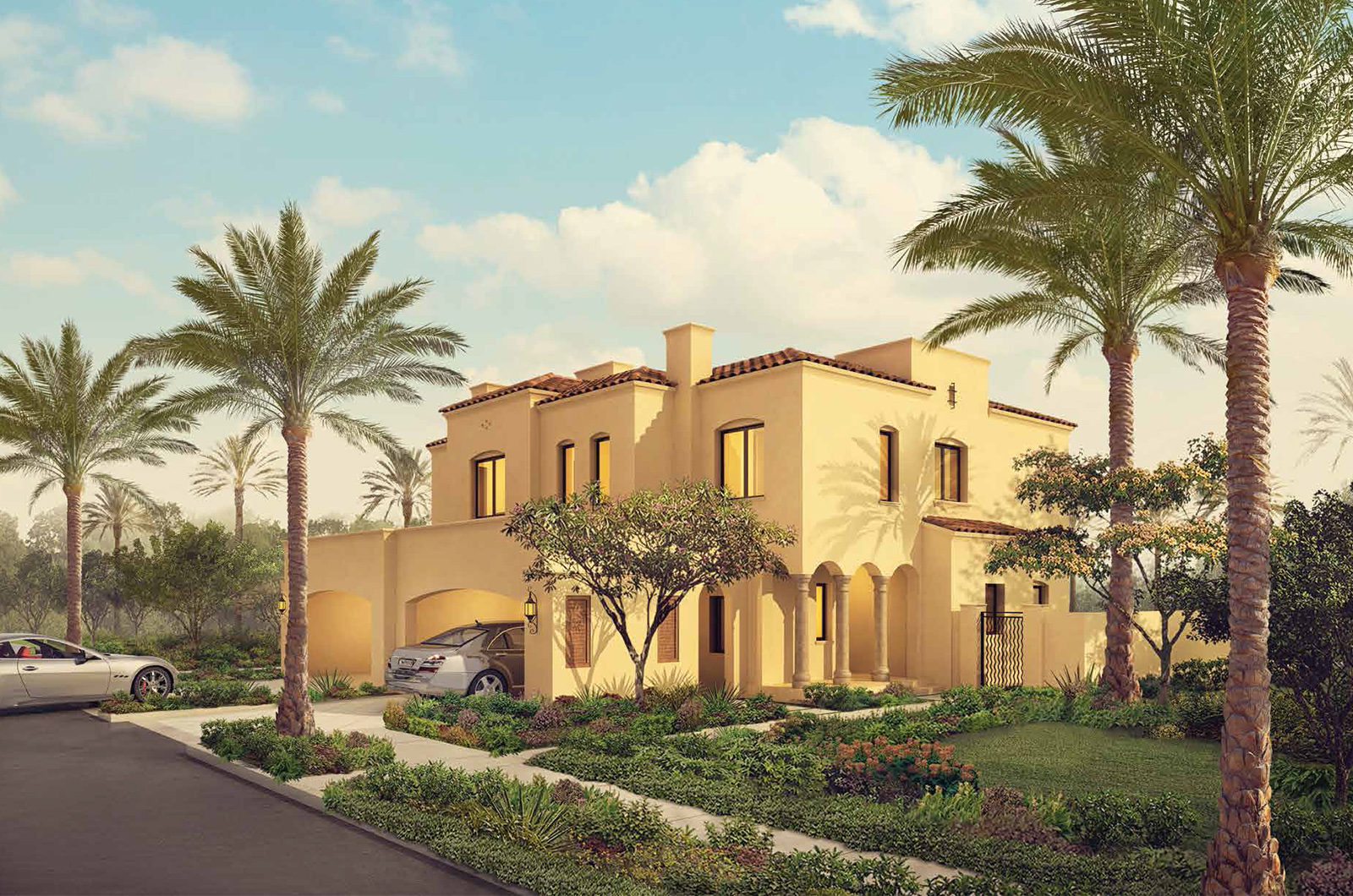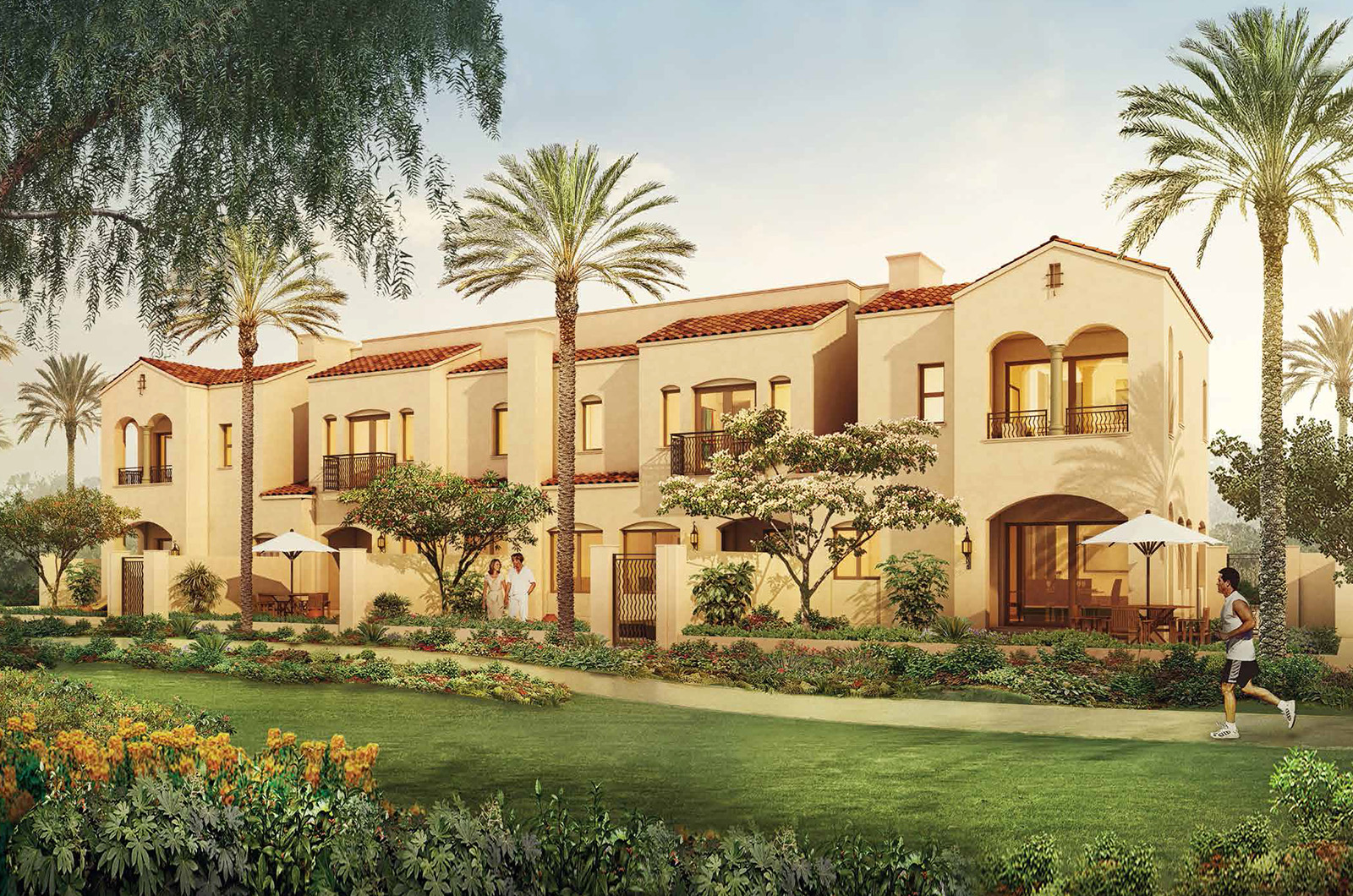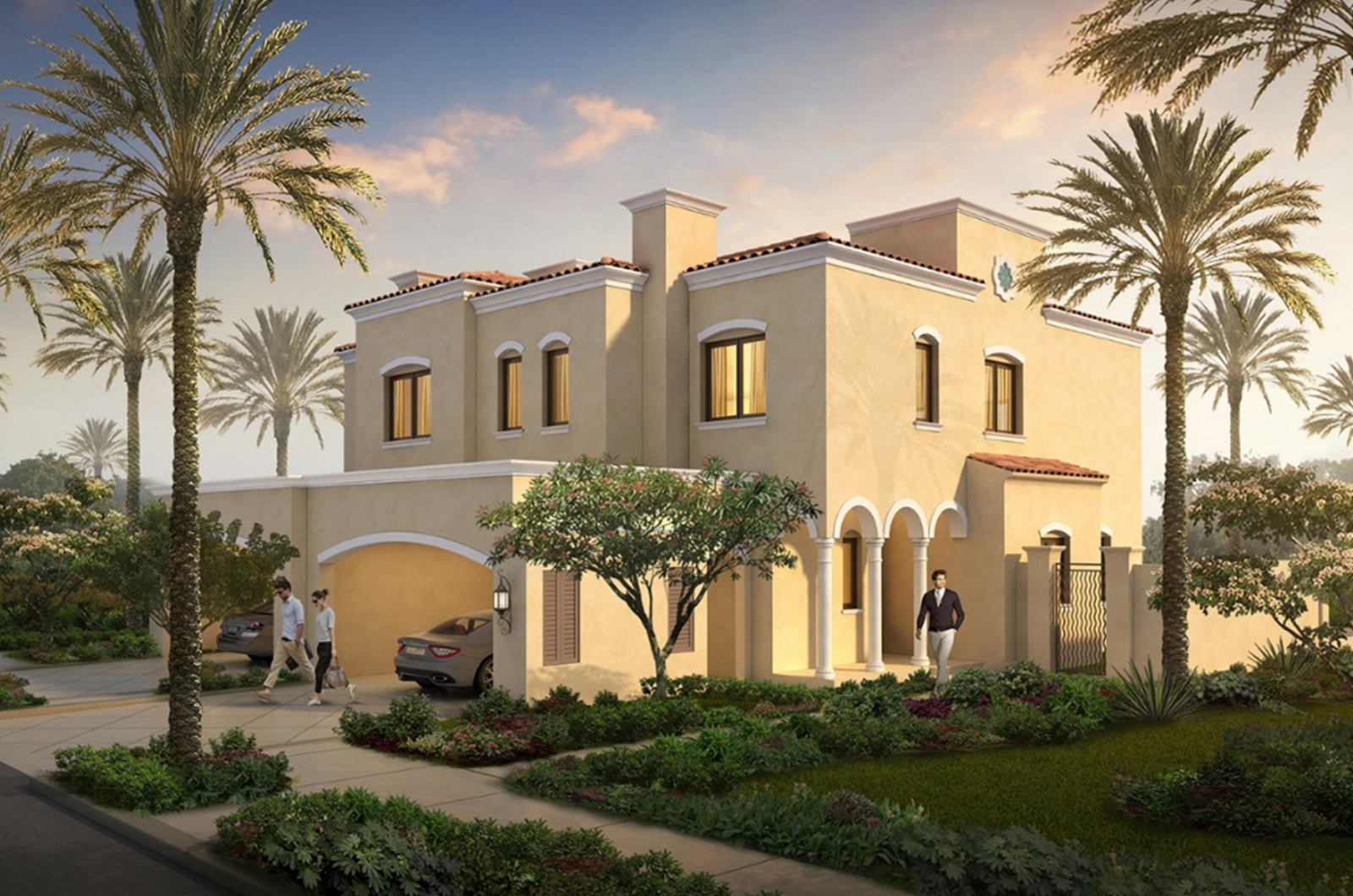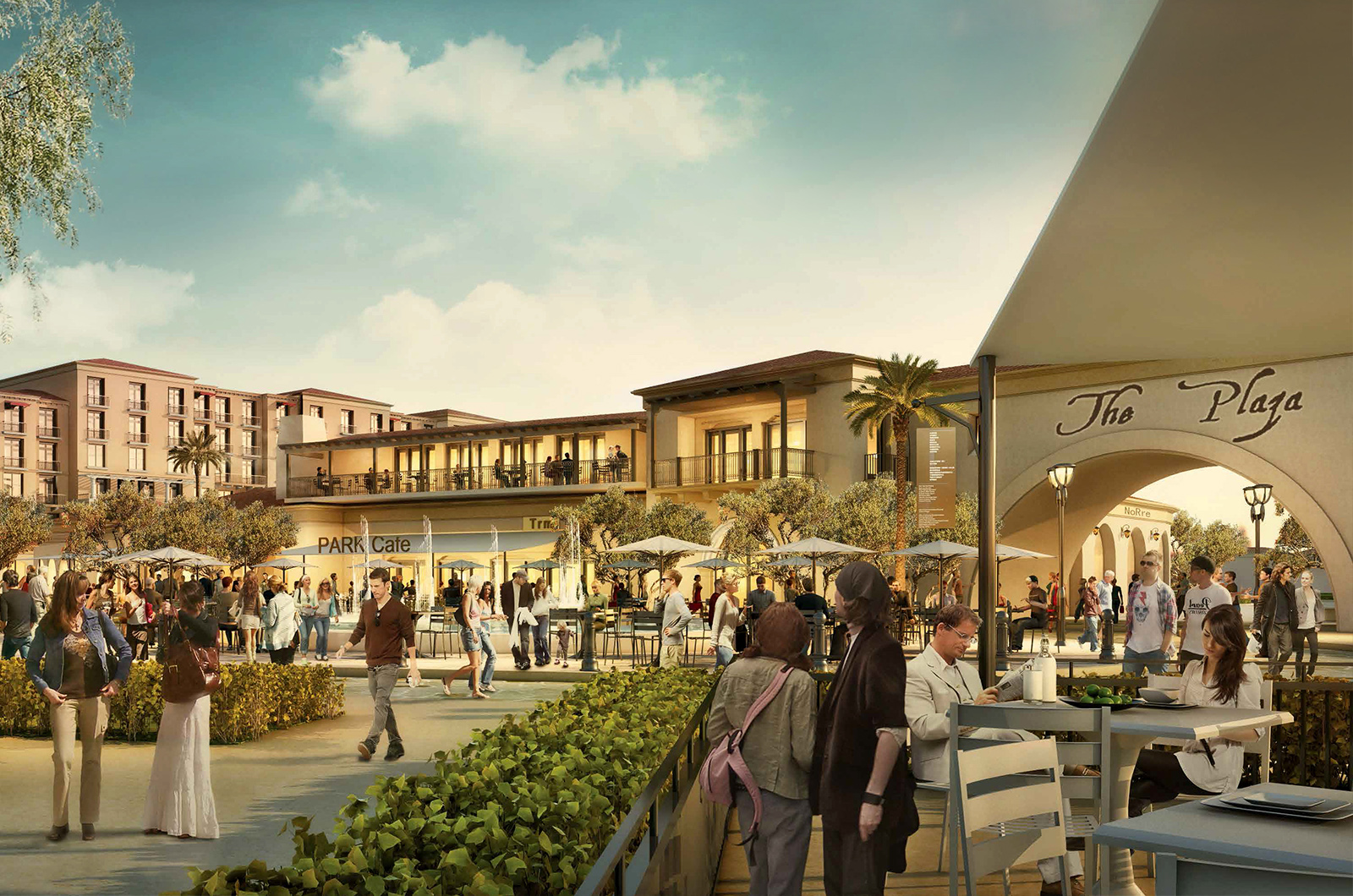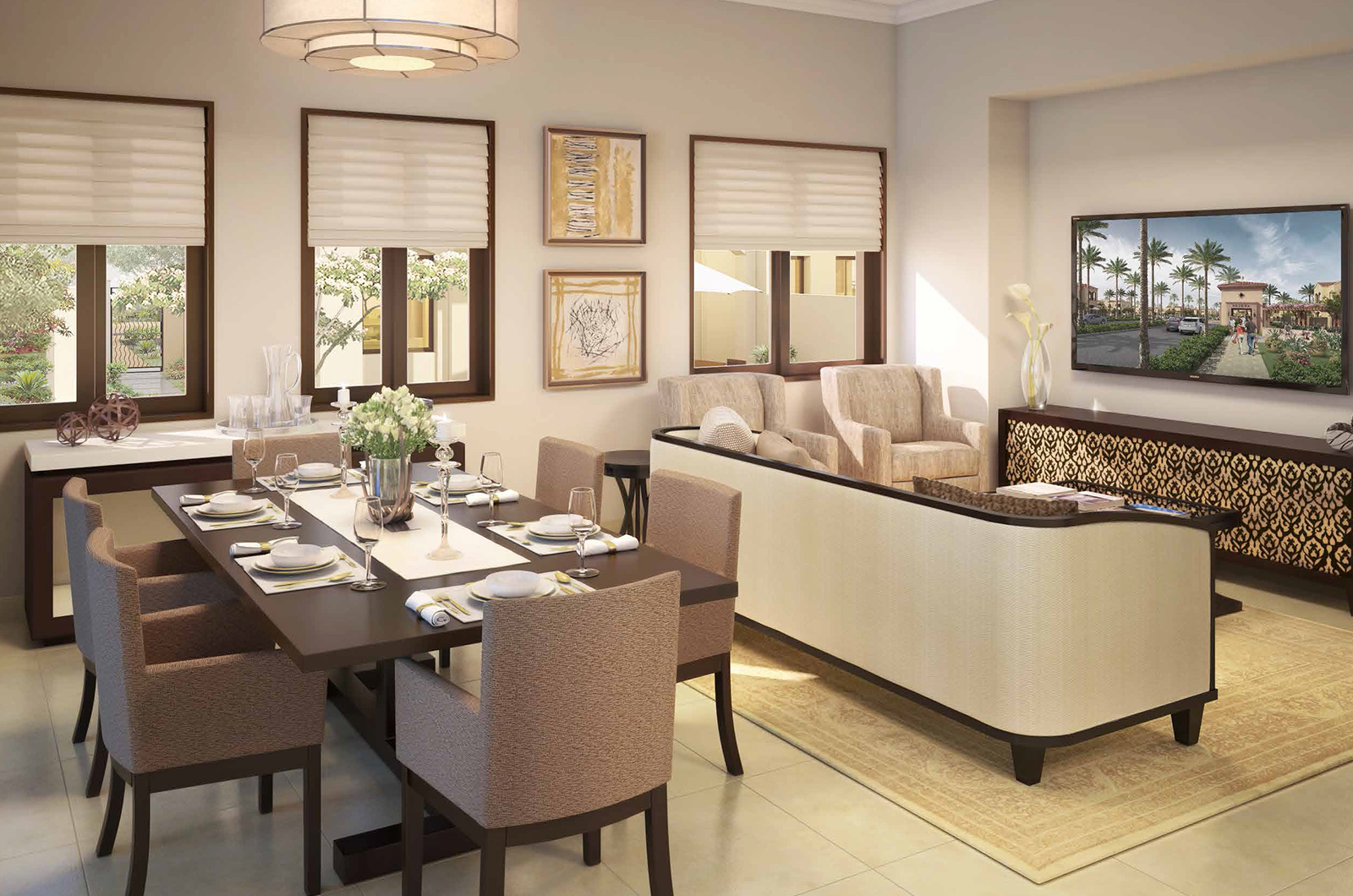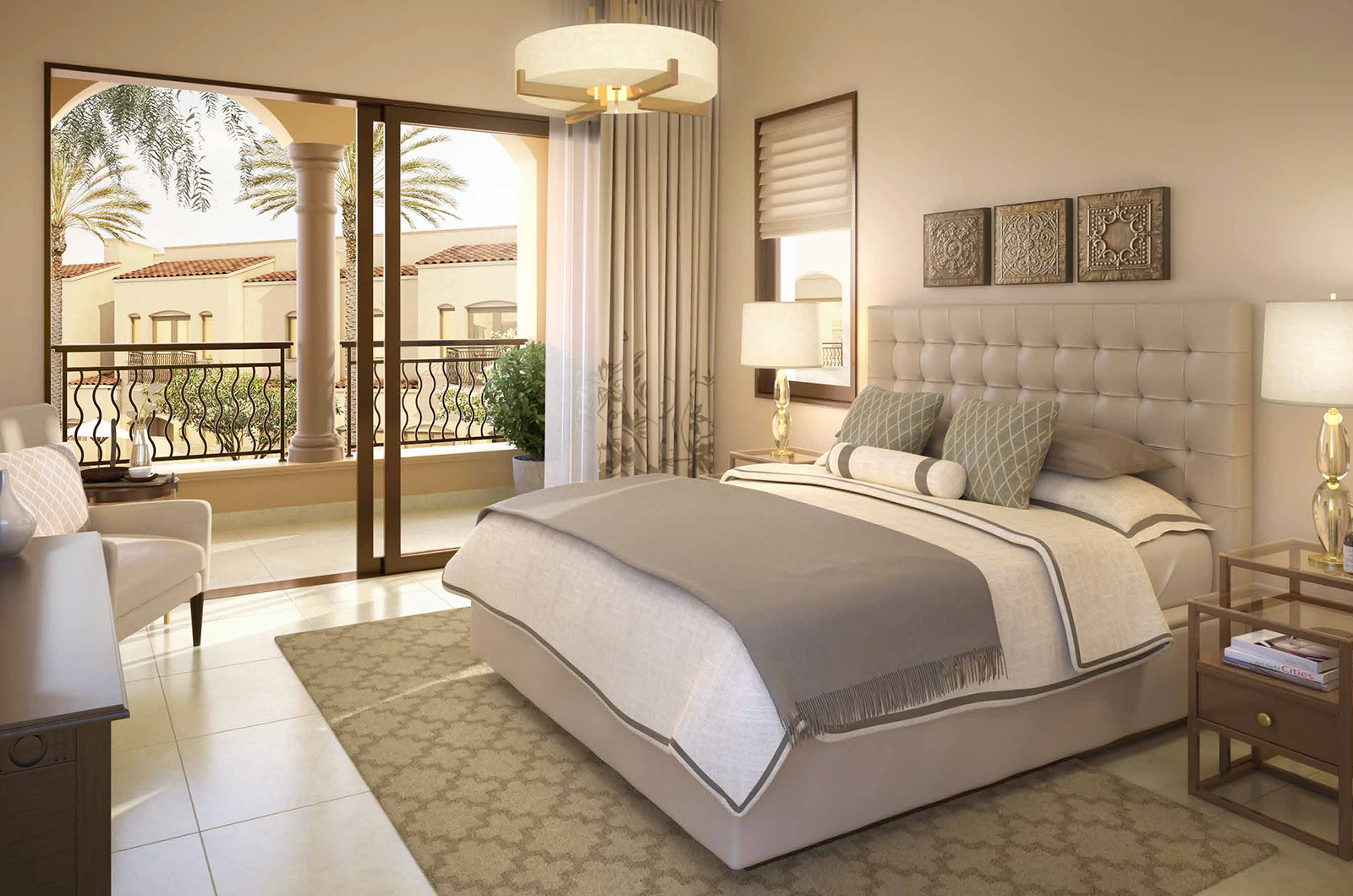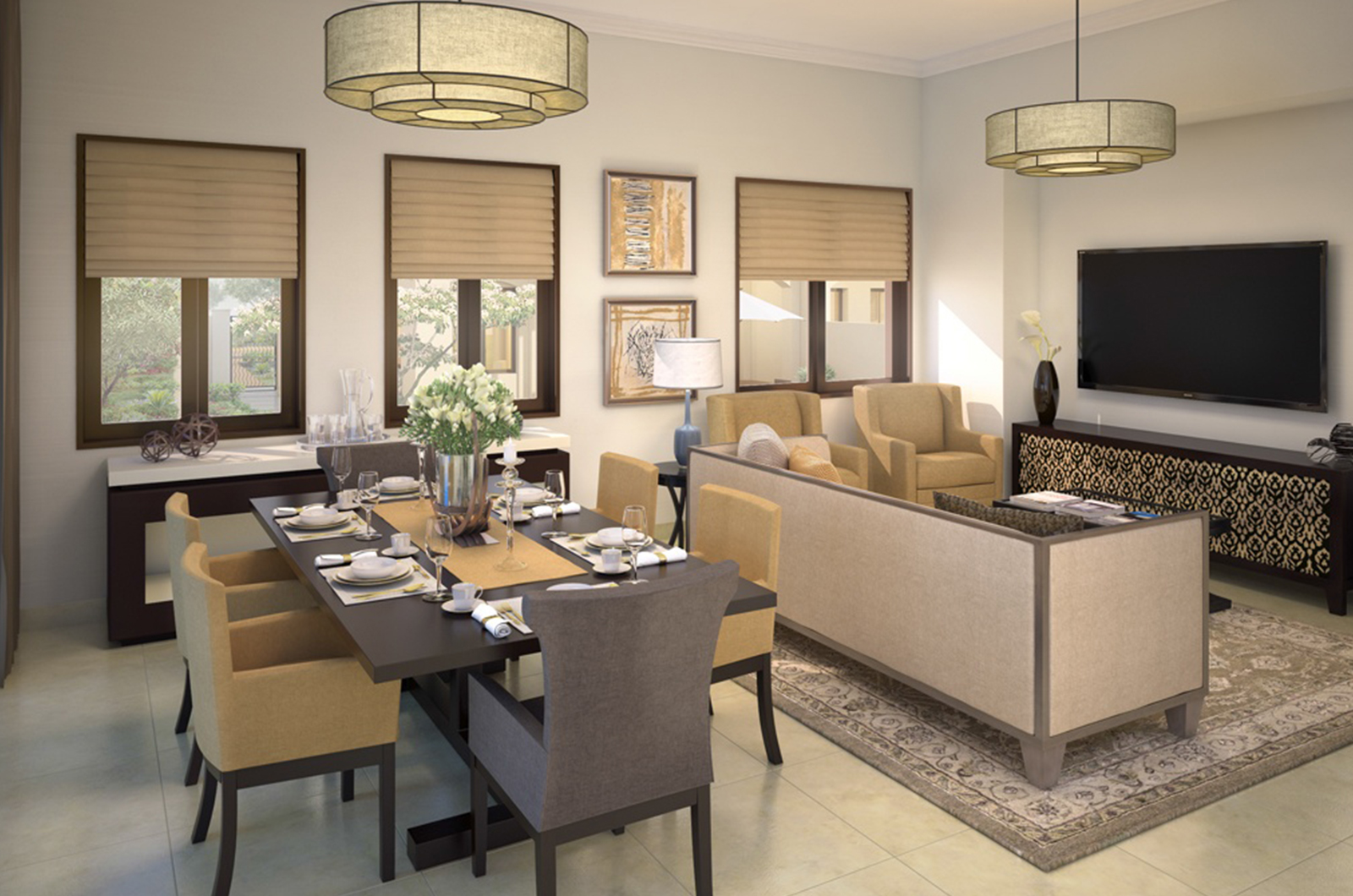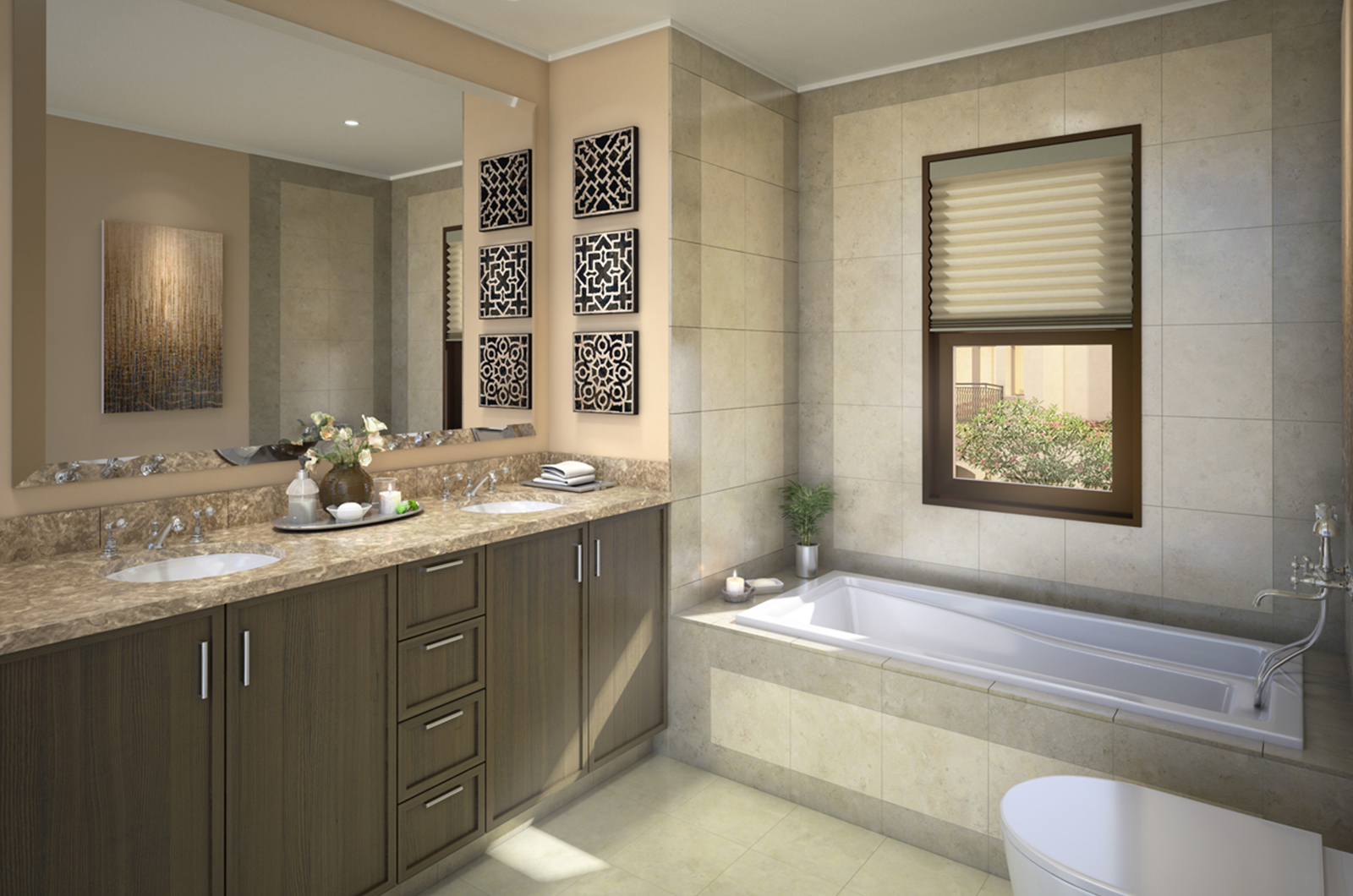 Features
State-of-the-art architecture inspired by the Portugese theme
2 & 3-bedroom townhouses & 3-bedroom semi detached villas
Retail amenities include a retail center, sports & recreational facilities
Community amenities includes kids' play area, family & BBQ areas and a school
Completion date: Q2, 2020
Relax and unwind in the most spacious 2 and 3-bedroom townhouses in Dubai, and enjoy a host of amenities at the Central Plaza, which is located at the heart of the community.
Casa Dora is a Portuguese-inspired district within the Serena Community. The vast green spaces and unique architecture of Serena's Casa Dora promises a cheerful ambience and a tranquil lifestyle.
Residences:
Casa Dora offers 2 and 3-bedroom townhouses and 3-bedroom Semi-detached villas
TYPE A - 2,569 sq.ft. 3-bedroom + Maids room – Semi-detached

TYPE B - 2,272 sq.ft. 3-bedroom + Maids room – Townhouse - End

TYPE C - 2,155 sq.ft. 3-bedroom + Maids room – Townhouse - Mid

TYPE D+ - 1,877 sqft 2-bedroom + Maids room – Townhouse - Mid
Facilities: Serena will feature a variety of amenities comprising recreational facilities, swimming pools, gym, play areas, and a healthcare facility, propounding the development's idealness for families. Serena enjoys ample leasing retail spaces of approximately 100,000 sq.ft, offering its residents significant choices of retail options that serve their daily needs.
Retail amenities include a retail center, sports and recreational 

facilities.

Community amenities include kids' play area, family and BBQ area, 

sports facilities, a school and a Mosque.

The community is located near a major park and is surrounded by 

lush greenery.
Located on the opposite side of Mudon Community and Mudon Central Park.

Direct access to Emirates Road, short drive from Al Maktoum International Airport.
Description
Payment
Event
Construction Milestone
On Booking
10%
Booking
-
1st Installment
5%
15 September 2018
2nd Installment
5%
15 December 2018
3rd Installment
5%
15 March 2019
50%
4th Installment
10%
15 June 2019
55%
5th Installment
5%
15 September 2019
60%
On Handover
60%
Handover (Q2 2020)
100%