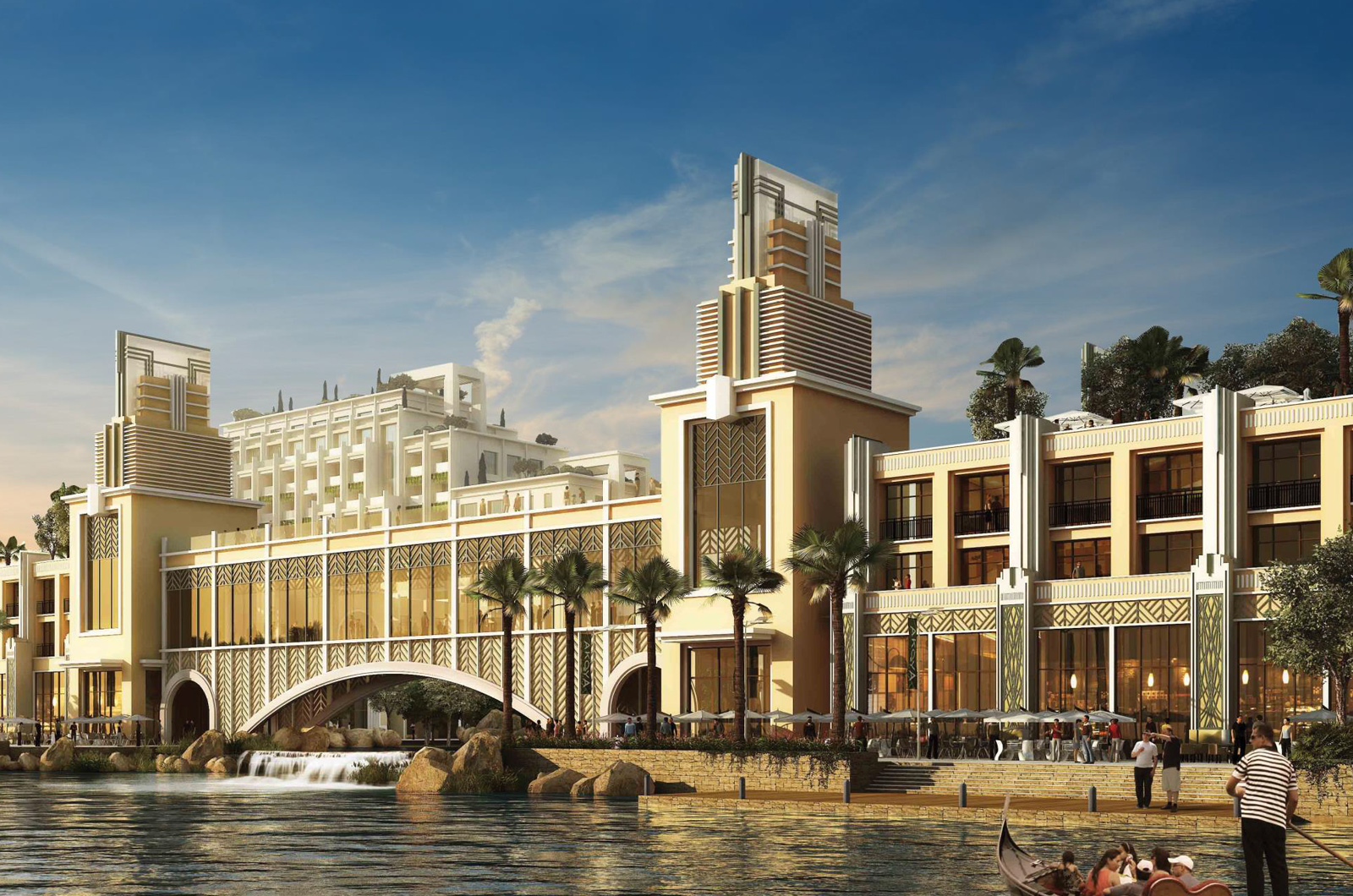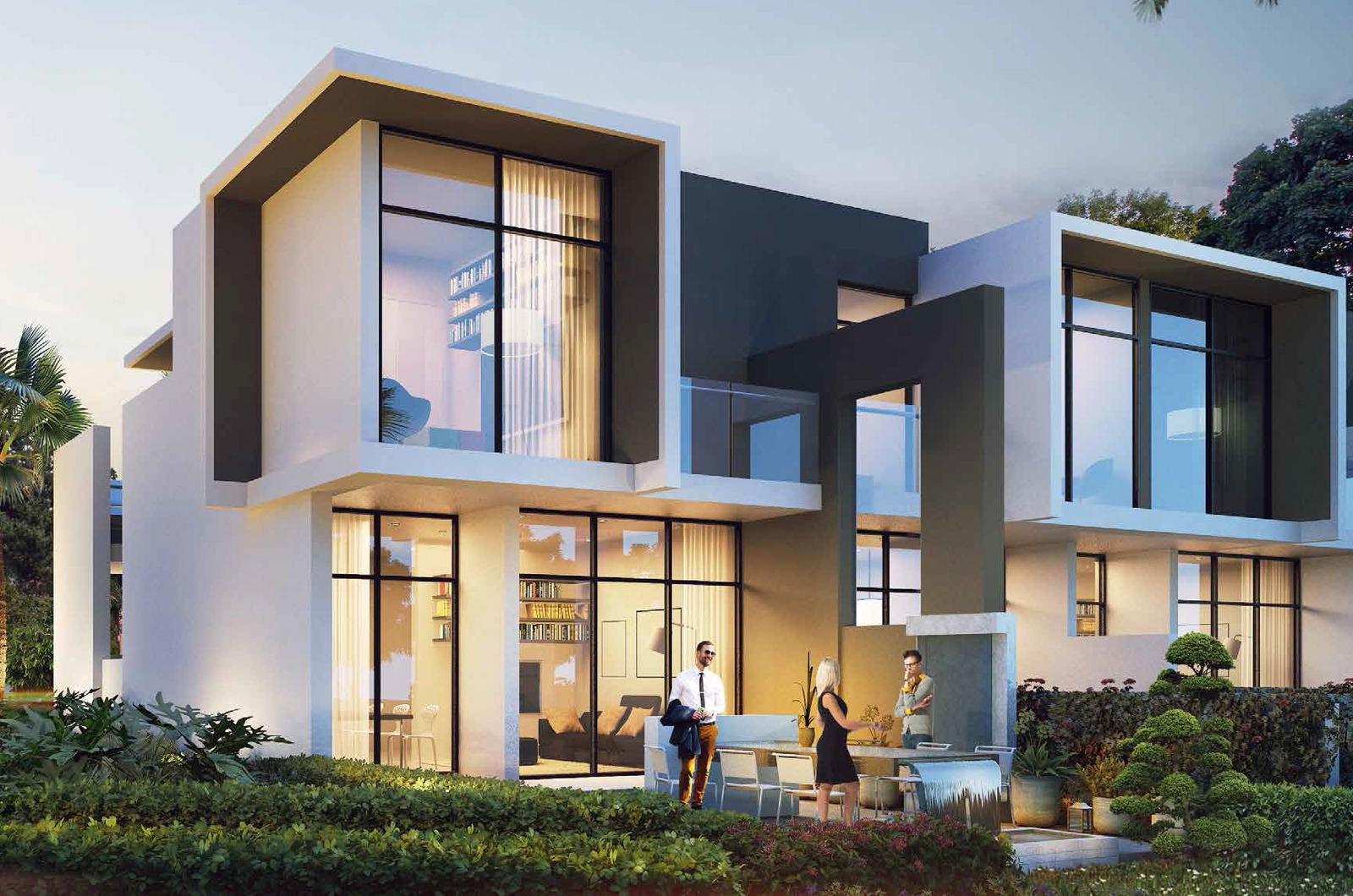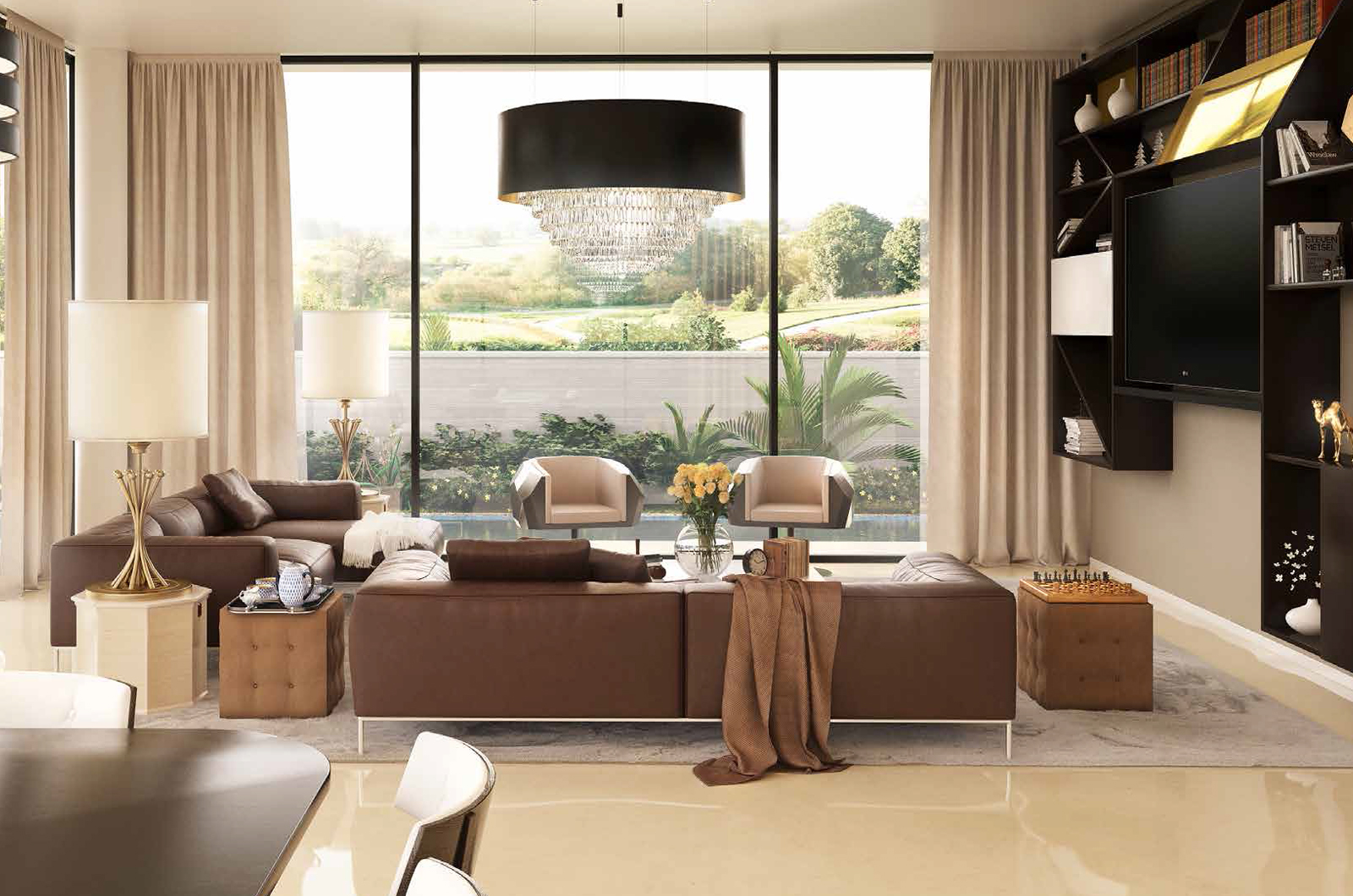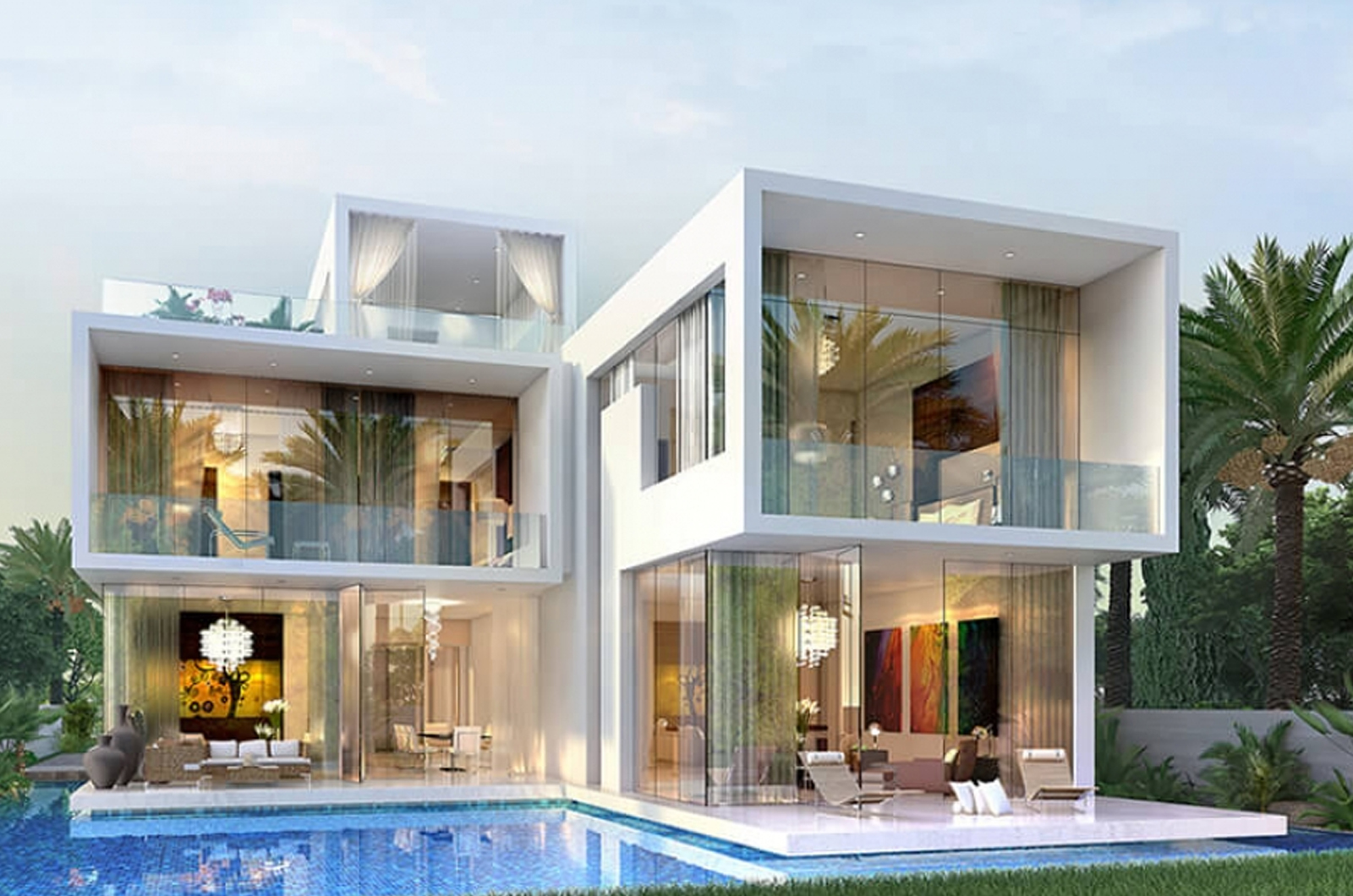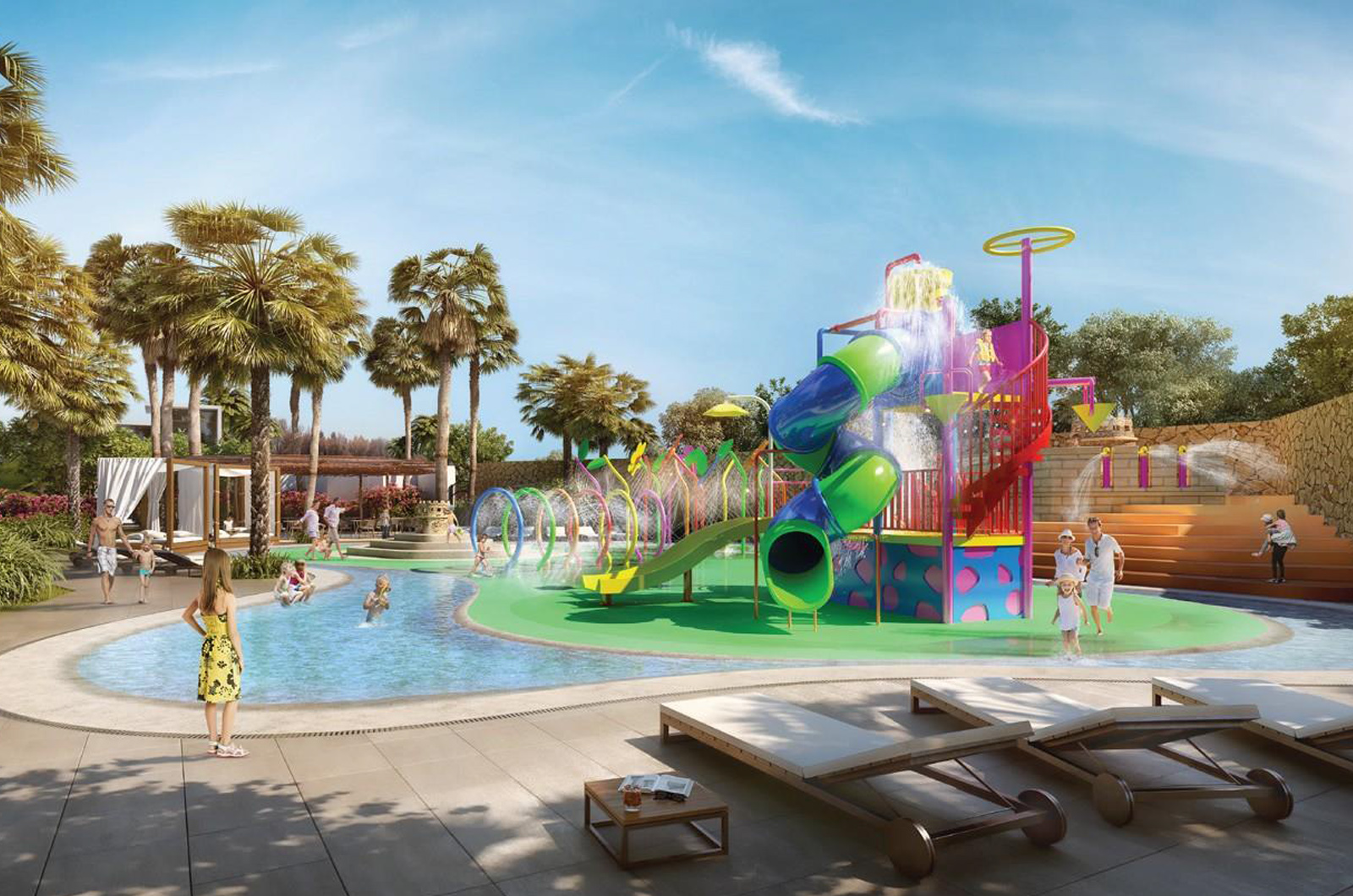 Features
Trump World Gold Club with course by Tiger Woods Design
Luxury retail, hospitality & entertainment
Tropical Rainforest
Hydroponic café
Desert inspired luxury spa
Unique Yoga enclave inspired by natural elements
Organic fresh market
Schools & nurseries
AKOYA Oxygen is dubbed 'Dubai's first green residential address'. The community offers a range of villas nestled in the heart of nature, with lush greenery and cascading water features all around. A huge variety of trees and plants melt away the bustle of urban life, yet the stunning green development is ideally located so the city centre is far enough away to offer the peace and tranquillity of wide open space, but easily accessible when required.
AKOYA Oxygen offers a tranquil pace of life amidst the bustling metropolis of Dubai without compromising on greenery and seclusion. Only 25 minutes from the centre of the city along the Umm Suqeim Expressway, this breathtaking community offers a carefully designed master plan and road network system, with dedicated spaces for bicycles and hybrids. Homes feature energy efficient materials, controls and systems, so it's all about living in harmony with nature, in more ways than one.
Residences: This development provides luxury living on a grand scale, with a collection of hotel apartments offering exceptional views of the development, the lake and the lush fairways of the Trump World Golf Club Dubai.
AKOYA Oxygen presents a vast collection of luxury homes that bring the green dream to life. Each cluster offers its own characteristics, with two to seven-bedroom arrangements across villas and townhouses.
Elegantly designed homes and spectacular outdoor escapes take opulent living to a new level, whilst an exclusive selection of land plots allow the freedom to design your own home, finished to reflect your unique personal taste
Facilities:
Residents need never venture far from home to enjoy everything from a quiet coffee or a leisurely lunch to a high-end dining experience at AKOYA Oxygen. The development also boasts luxury retail and entertainment in a variety of beautiful settings.
Trump World Golf Club Dubai – championship course by Tiger Woods Design

Luxury retail, hospitality and entertainment

Hydroponic café

Five-star hotel and suites

Desert-inspired luxury spa

Unique yoga enclave inspired by the natural elements

Water Play fountains across the community

Organic fresh market

Healthy dining

Schools and nurseries
Just a short drive from the centre of the city, and yet feels like a world away. The strategic location allows easy access to four major highways and other networks that put the city within easy reach. Take the Umm Suqeim Expressway and find yourself at the gates of AKOYA Oxygen within 25 minutes.
For Pricing Details, Send Us An Enquiry.